About SparkNano
Vision
The energy transition is a must to achieve a sustainable way of living and preserving our planet. It is a requirement to reduce our carbon footprint and to decimate the use of precious and scarce materials to provide a livable planet for next generations.
At SparkNano, we enable the quest for a sustainable planet through our Spatial Atomic Layer Deposition technology.
We do this by offering our customers the tools to develop and mass-produce their products using the best performing materials with minimal use and waste of scarce materials .
---
We create tools that make it possible to deploy innovative energy and engineering solutions to sustainably manage the Earth's resources and to meet society's needs
Mission
We want to ignite the green future by building the best products, and use fair business together with our customers in order to jointly implement solutions to the environmental challenge.
We commercialize Spatial ALD technology as an OEM company and we provide state-of-the-art lab and fab equipment to our customers. This will enable our customers to design and mass-produce the next-generation energy- and display devices with a highly reduced use of scarce materials while maintaining excellent performance.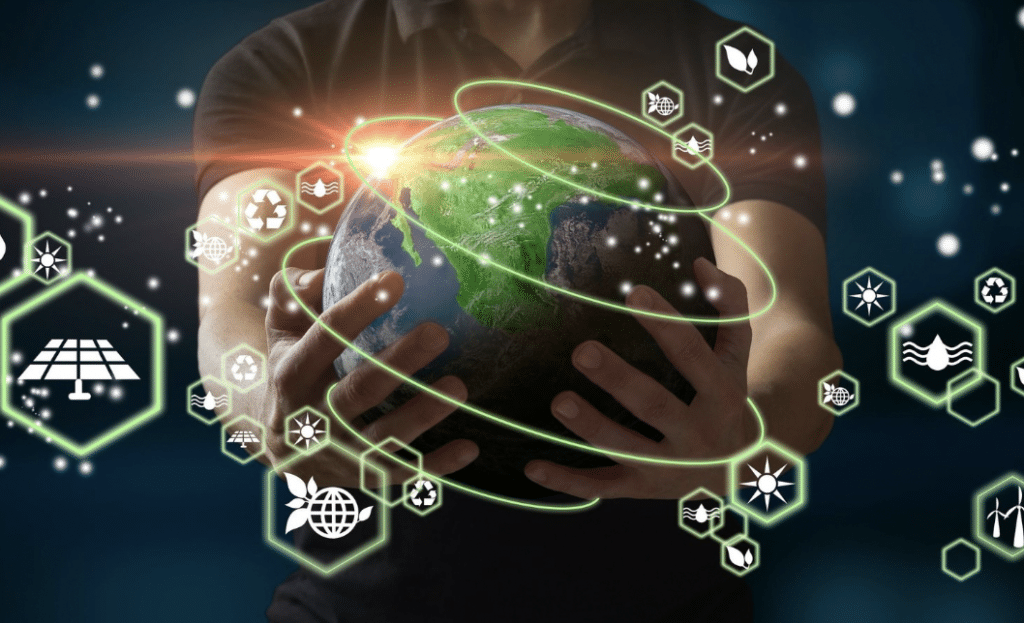 ---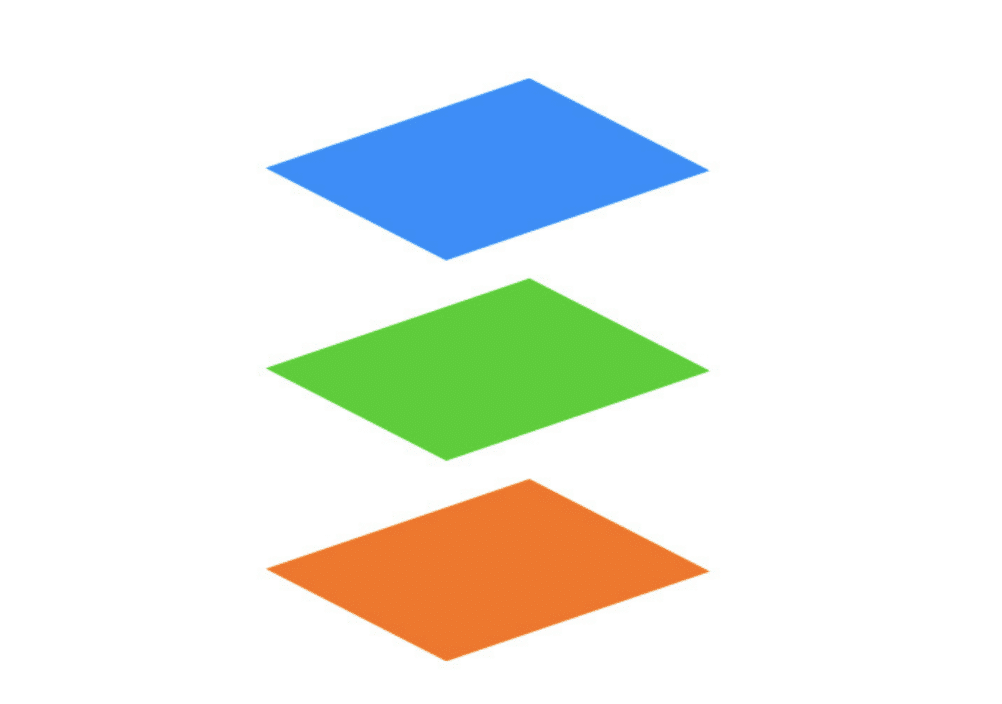 Who we are
SparkNano is an OEM equipment supplier which uses Spatial ALD technology for deposition of high-quality ultrathin layers.
We design, manufacture and commercialize Spatial ALD tools that deposit nano-scale thin film materials.
We continuously work to support our customers by solving problems related to scarce material use and performance of batteries, electrolysers, fuel cells and displays.
Our Team
Our dedicated and experienced team is ready for any Spatial ALD challenge. From process and application support to mechanical engineering and product design – we cover all fields of expertise.
We support our customers during the complete life cycle. For example, during the investigation phase, we offer sampling and design of the recipe to create the desired results and layer structures. This can be re-used once a system has been purchased, followed by onsite and remote support.
With over 50 years of combined dedicated Spatial ALD knowledge and our backgrounds anchored within TNO and Eindhoven University of Technology: the home ground of Spatial and standard ALD.
We have a long history in designing our products and operate in the perfect ecosystem: the high-tech Brainport region Eindhoven – renowned for the design and production of high-tech machinery.
---
Originated from TNO and Eindhoven University of Technology: 50 years of dedicated Spatial ALD knowledge
---
We believe relationships are key to developing anything.

Customer first – our customers know what they want, but might not know what they need. That is where our expertise comes into play.
We commercialize tools that can make innovative, ultra-thin layers. Though our technology only holds value if it matches the desired specifications. That is why we work closely together with our partners in the whole cycle : from sampling, to tool configuration, recipe creation, application development and finally effective systems embedding the customer organization.
Collaboration is in our DNA. SparkNano is a product of the Dutch Brainport High Tech Region, renowned for its innovative high-tech networks and many leading high-tech companies: all based around the Eindhoven area in the south of the Netherlands.
SparkNano has strategic partnerships with suppliers and manufacturers in high tech equipment space. Partners include large multinationals as well as small and medium-sized enterprises (SMEs).
Our office is located at the Esp Eindhoven in close proximity of our innovation-partners and test facilities – TNO, Holstcenter, Soliance and many other inspiring start-ups, scale-ups and technology research centers.
Subscribe to our newsletter for the latest news and upcoming events!