SparkNano Products
Sparknano offers Spatial ALD deposition tools that enables you to deposit atomic scale layers at high speed and low cost of ownership.
Equipped with SparkNano's proprietary plasma technology, we offer several product series, each with its unique field of application.
Our products range from versatile LAB tools to highly efficient mass production FAB tools.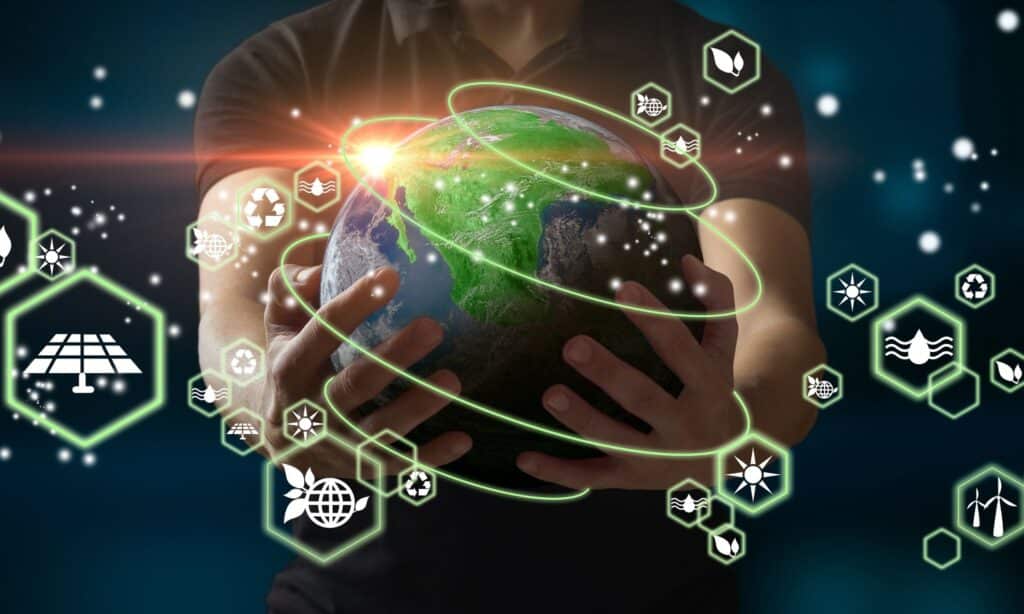 Our product portfolio consists of
Why SparkNano products
In addition to supporting the global green challenges, our equipment is used in optimizing OLED-displays, flexible electronics, yield improvement photovoltaic panels and many other applications.
Our products support the quest of the de-carbonization challenge by offering a Labline series that enables our customers to develop products with :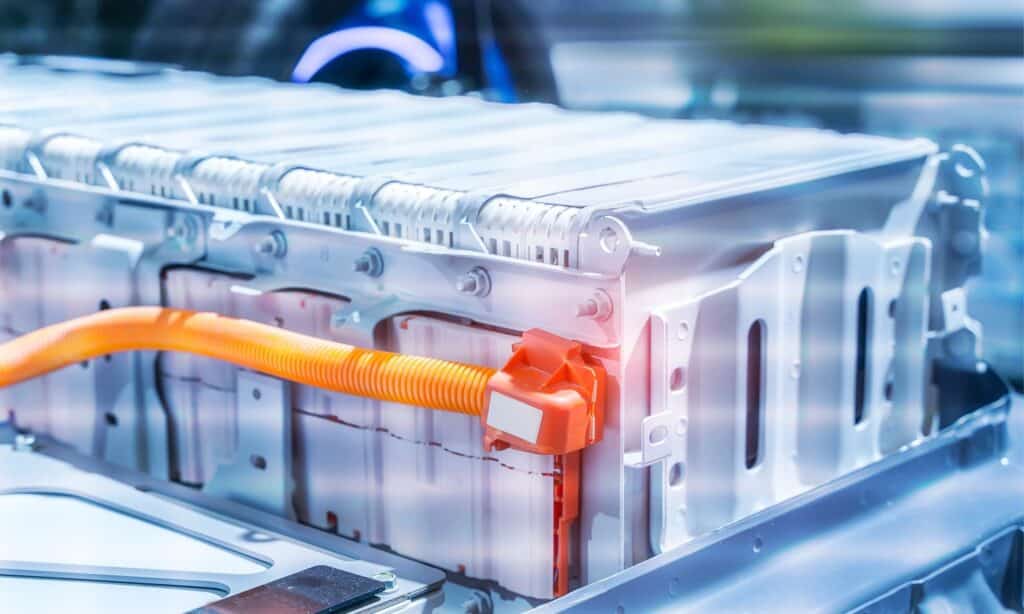 The best possible performing materials to improve the efficiency and lifetime of devices such as electrolyzers, fuel cells and batteries
A minimized use of scarce materials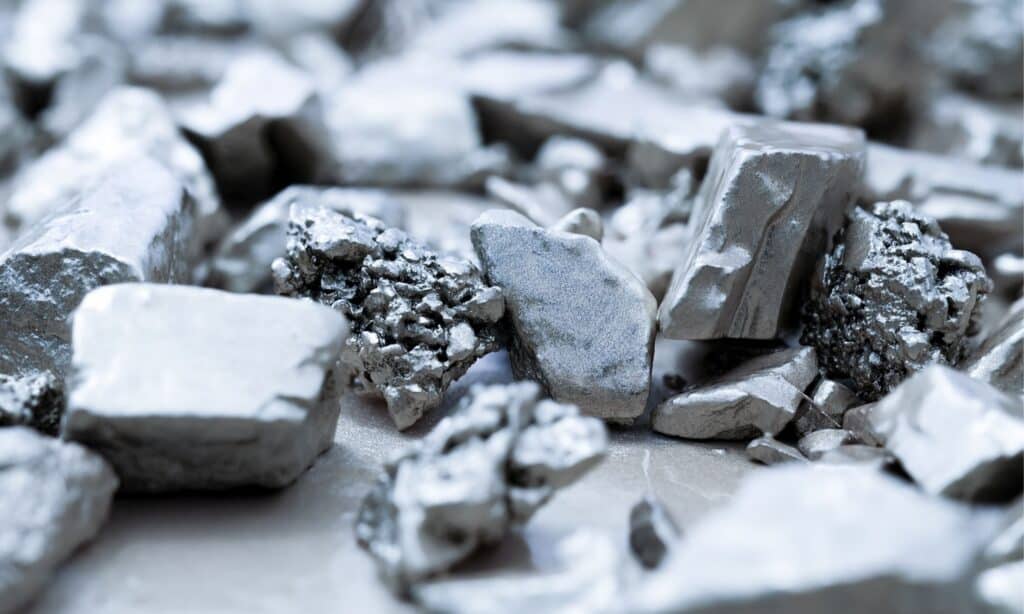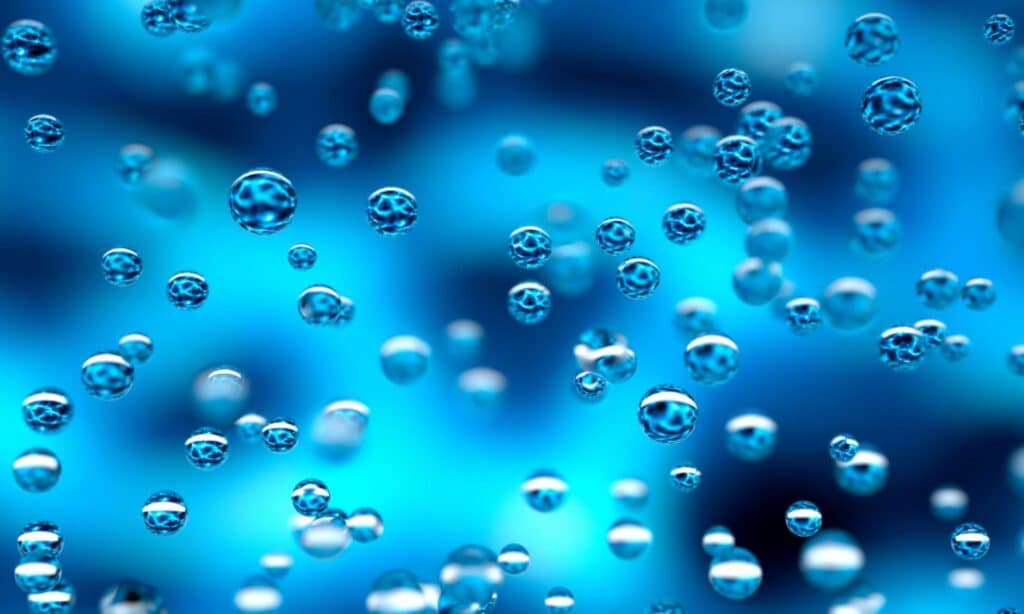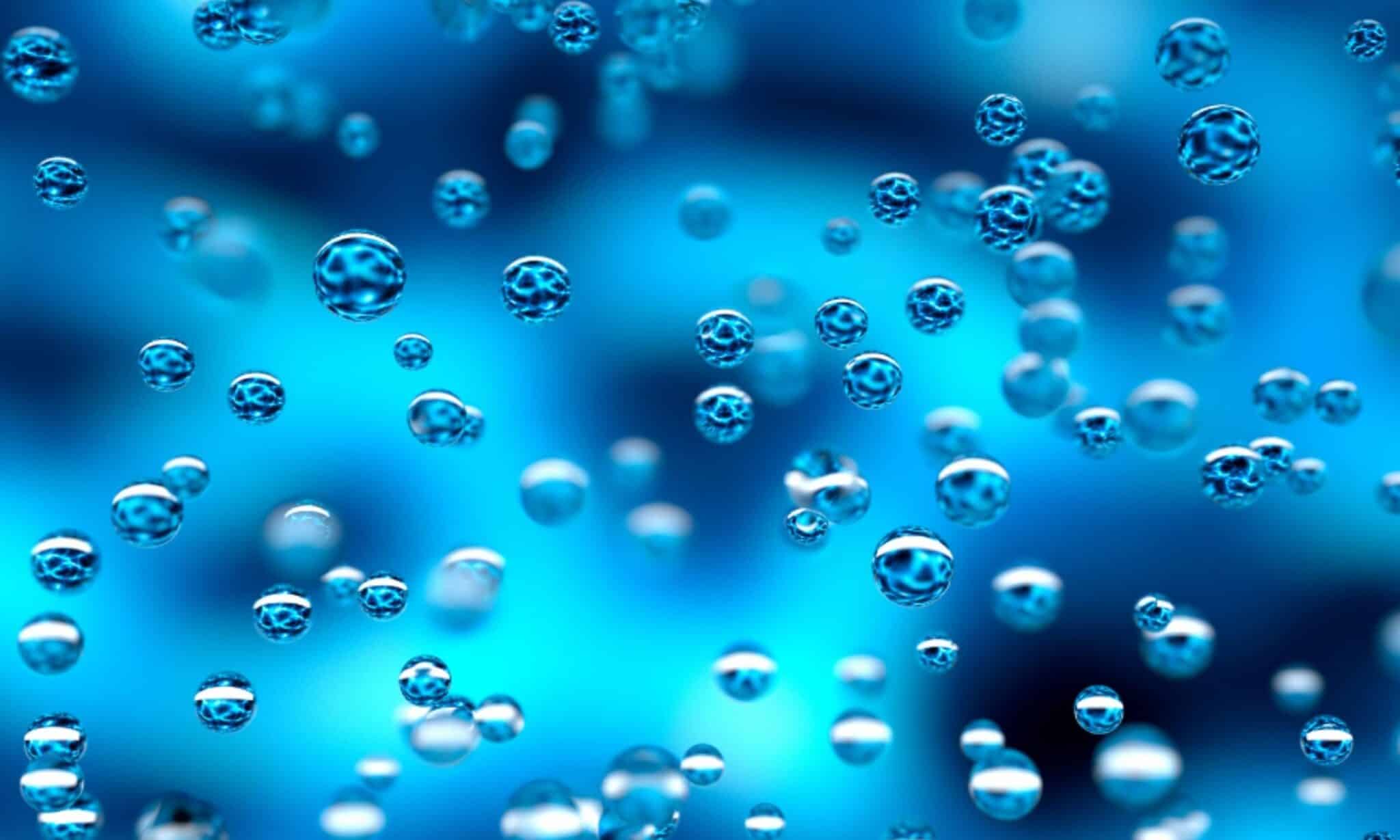 A maximized precursor utilization efficiency, towards zero waste
Find out how our technology can help you innovate