CLEANHYPRO project (full name: Open Innovation Test Bed for Electrolysis Materials for Clean Hydrogen Production) co-funded by the European Union (Granting authority: European Health and Digital Executive Agency) under Grant Agreement No. 101091777, is proud to announce its official kick-off.
With a consortium of 28 partners spanning SMEs – including SpakNano -, large companies, and RTOs (Research and Technology Organisations), CLEANHYPRO is set to make a transformative impact in clean hydrogen production. 
CLEANHYPRO is the largest European R&D initiative in electrolysers, designed to push the boundaries of clean hydrogen production, and is poised to become the first Open Innovation Test Bed (OITB) for hydrogen. CLEANHYPRO boasts a total budget of €13.77 million, with €11.72 million in funding support, allowing it to make a significant difference over the next four years of the project duration.
Driving Innovation in Clean Hydrogen
CLEANHYPRO's primary mission is to spearhead innovation in electrolysis technologies and materials, bringing these innovations closer to the market. As the largest project of its kind in Europe, it assembles an elite team of experts to drive advancements in clean hydrogen production.
A Multidisciplinary Approach
The project's 28 partners collaborate to create a platform offering multidisciplinary services to companies. These services will not only assist in developing cutting-edge electrolysis technologies but also cover critical areas such as characterization, modeling, regulation, and business model activities.
Project Kick-Off Meeting in San Sebastian
The CLEANHYPRO project officially took off with a successful kick-off meeting held on October 16th and 17th in San Sebastian, Spain. Hosted at the premises of project coordinator – TECNALIA, the meeting marked the beginning of a transformative journey in clean hydrogen production.
The meeting allowed the partners to share insights into the project's vision, goals, and strategies. It served as a launchpad for the project's mission to reshape the future of sustainable energy. 
Stay Informed and Engage
CLEANHYPRO invites everyone to stay informed about this exciting venture. Updates, achievements, and collaborations will be shared as the project advances, transforming the world of clean hydrogen production.
Follow CLEANHYPRO on LinkedIn and be the first to know about any project-related news.
CLEANHYPRO website is coming soon and it will be available at www.cleanhypro.eu.
Press Contact
Project Coordinator:
Bart Goes, TECNALIA, bart.goes@tecnalia.com
Project Communications Managers:
Andréia Santos, F6S, andreia@f6s.com
Vukašin Orsić, F6S, vukasin@f6s.com 
About SparkNano
SparkNano develops and supplies Spatial Atomic Layer Deposition equipment for energy, OLED and related applications. SparkNano was first founded in 2018 as a spin-off of TNO (the Netherlands Organization of Applied Scientific Research). The company's products enable its customers to seamlessly scale from lab-to-fab. Next to the high-quality equipment, an experienced team also supports in process development and optimization, provides application support and yield & and performance management. SparkNano is located in the Brainport ecosystem in Eindhoven.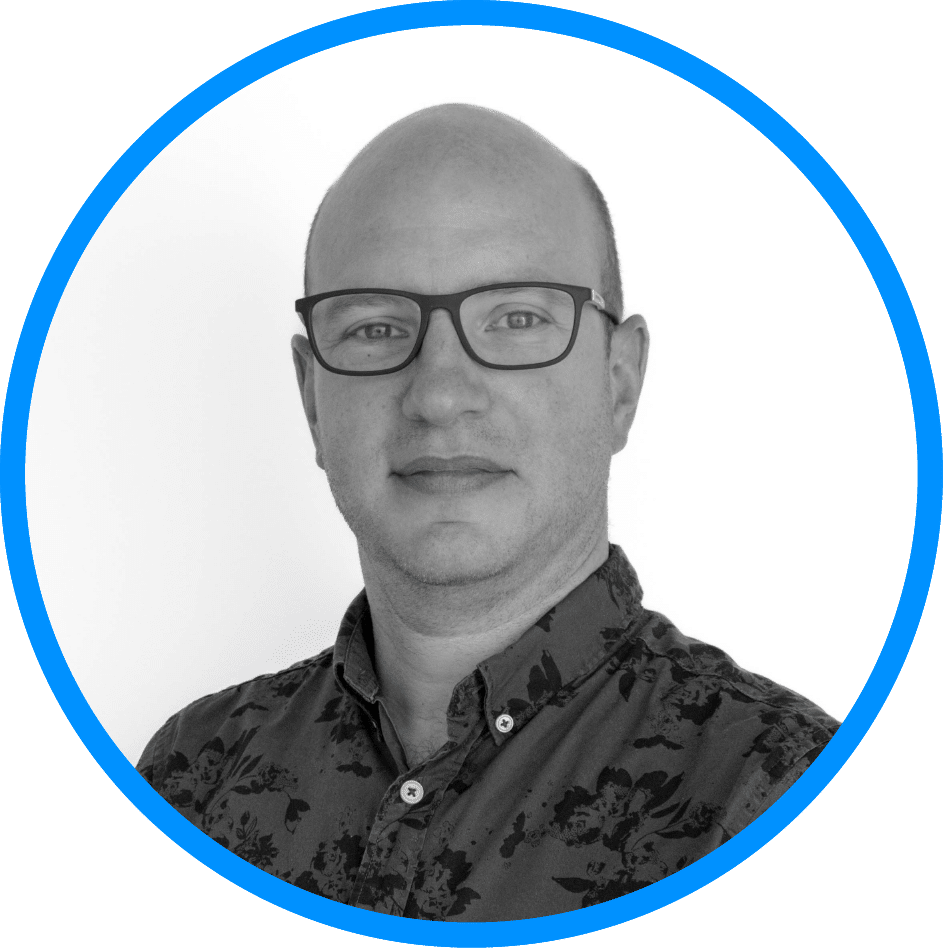 Learn more about Spatial ALD
Are you interested in how Spatial ALD can help you innovate?
Schedule a meeting with our team to learn more about our unique Spatial ALD technology and state-of-the-art product portfolio.
Subscribe to our newsletter for the latest news and upcoming events!