We are delighted to announce the participation of our CCO, Koen Driessen, in the Economic Mission on Green Hydrogen to North Rhine-Westphalia, Germany. Led by State Secretary for Economic Affairs and Climate, Hans Vijlbrief, and joined by distinguished figures such as Theo Henrar, Chairman of FME, and Yvette van Eechoud, Deputy Director General of Foreign Economic Relations, this mission underscores our commitment to cross-border collaboration.

The mission aims to propel green hydrogen capabilities, in alignment with North Rhine-Westphalia's status as a pioneering hub in electrolysis and fuel cells. Collaborating with our Dutch and German counterparts, our collective goal is to strengthen production and import capacities, enhance infrastructure, and foster additional expertise in green hydrogen. Notably, alongside SparkNano, other leading global companies and innovative institutions such as Bosch, bp, Brabantse Ontwikkelings Maatschappij (BOM), C2CAT , Nedstack Fuel Cell Technology, Rabobank, RWE, TNO, and VoltaH2 will also be represented.

Adding to the significance of this endeavor is the royal presence of His Majesty King Willem-Alexander (Royal House of the Netherlands), who contributed to key components of the program.
About SparkNano
SparkNano develops and supplies Spatial Atomic Layer Deposition equipment for energy, OLED and related applications. SparkNano was first founded in 2018 as a spin-off of TNO (the Netherlands Organization of Applied Scientific Research). The company's products enable its customers to seamlessly scale from lab-to-fab. Next to the high-quality equipment, an experienced team also supports in process development and optimization, provides application support and yield & and performance management. SparkNano is located in the Brainport ecosystem in Eindhoven.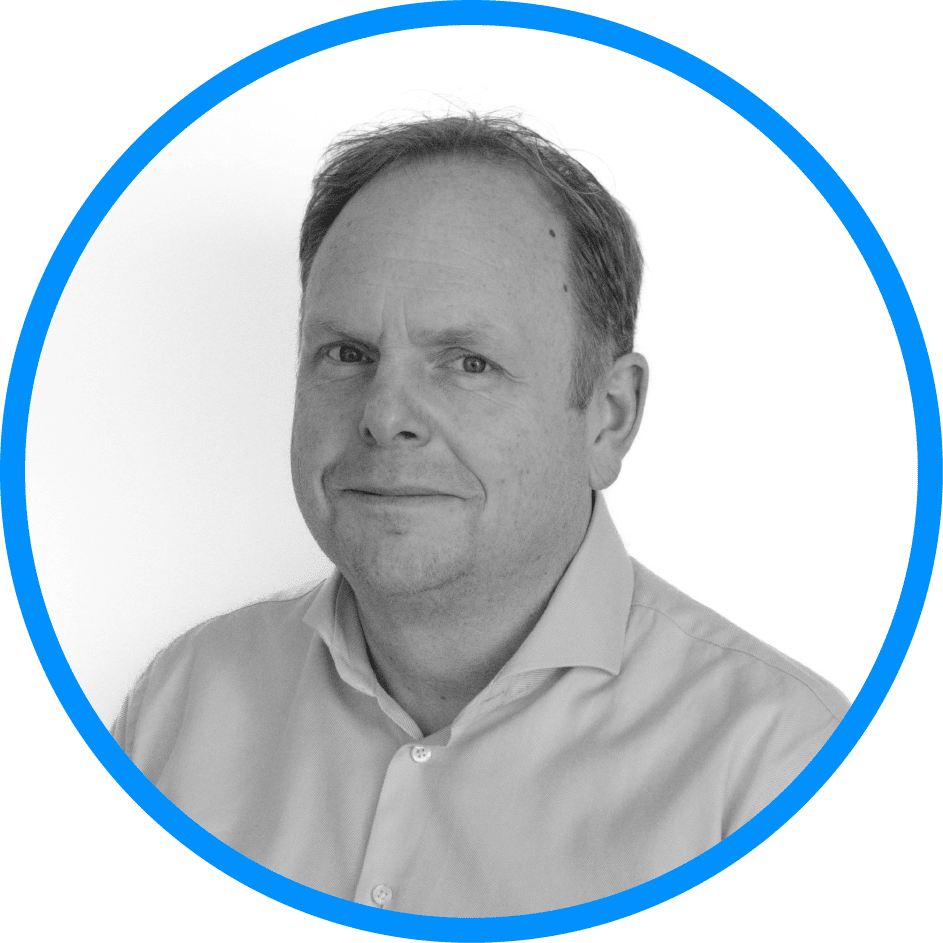 Learn more about Spatial ALD
Are you interested in how Spatial ALD can help you innovate?
Schedule a meeting with our team to learn more about our unique Spatial ALD technology and state-of-the-art product portfolio.
Subscribe to our newsletter for the latest news and upcoming events!