We are thrilled to share the exciting news that SparkNano, has been featured in an insightful interview with Hydrogen Standard, SparkNano: Nanotechnology with the Potential for Global Impact. The interview, conducted with Business Development Manager, Alexander Bouman, explores SparkNano's Spatial Atomic Layer Deposition (ALD) technology that has the potential to revolutionize the green hydrogen landscape.
In the pursuit of cleaner energy, green hydrogen has gained unprecedented momentum. SparkNano's commitment to advancing technology aligns perfectly with the industry's needs, focusing on developing scalable solutions that address cost challenges and reduce reliance on scarce materials. Proton Exchange Membrane (PEM) electrolysis, a key player in the green hydrogen market, faces a hurdle in its reliance on the rare and expensive catalyst, iridium. SparkNano's Spatial ALD technology emerges as a game-changer, dramatically decreasing iridium usage by a factor of 40 or more. This breakthrough not only significantly cuts costs but also ensures the sustainable growth of the hydrogen economy by overcoming the constraints of global iridium supply.
To delve deeper into SparkNano's transformative journey and the potential of Spatial ALD, read the full interview here.
About Hydrogen Standard
The Hydrogen Standard is the fastest-growing interactive platform on global hydrogen developments. They offer an interactive platform with live research products, a digital and physical hydrogen magazine, and a website with features and information on the latest developments.
About the Interviewee
Alexander Bouman, background in Chemical Engineering, Sales & Business Development Manager at SparkNano. Learn more about SparkNano's state-of-the-art product portfolio.
About SparkNano
SparkNano develops and supplies Spatial Atomic Layer Deposition equipment for energy, OLED and related applications. SparkNano was first founded in 2018 as a spin-off of TNO (the Netherlands Organization of Applied Scientific Research). The company's products enable its customers to seamlessly scale from lab-to-fab. Next to the high-quality equipment, an experienced team also supports in process development and optimization, provides application support and yield & and performance management. SparkNano is located in the Brainport ecosystem in Eindhoven.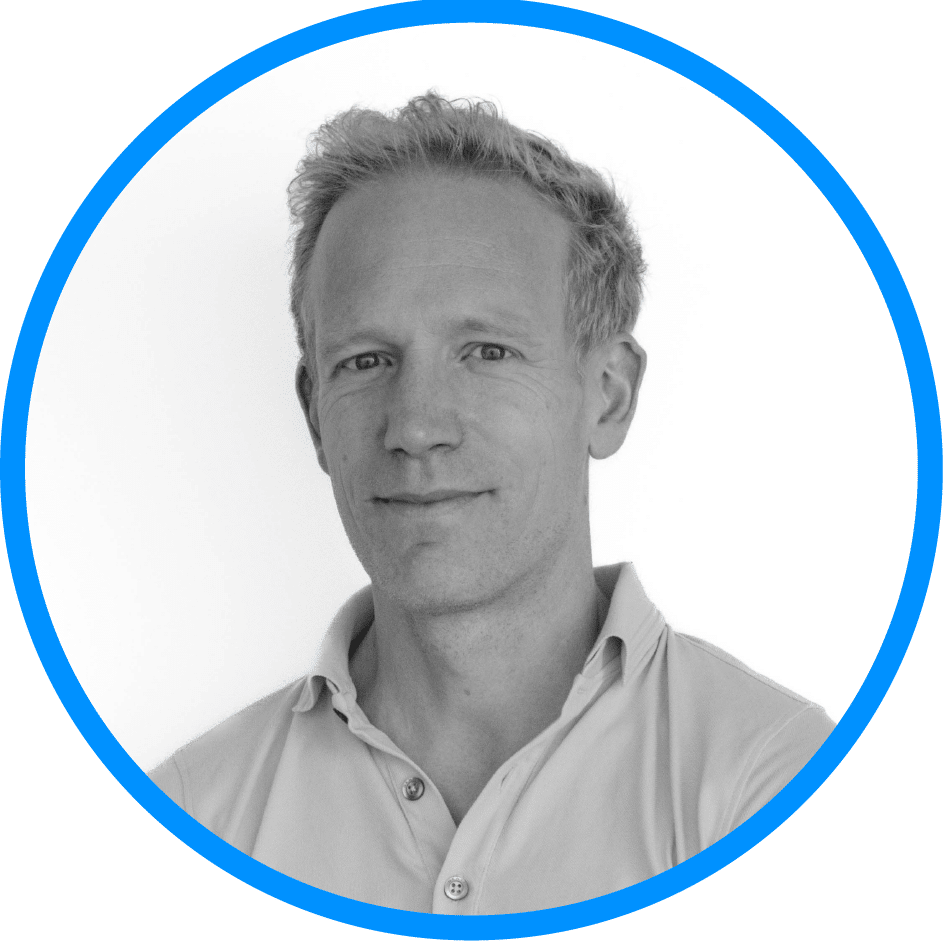 Learn more about Spatial ALD
Are you interested in how Spatial ALD can help you innovate?
Schedule a meeting with our team to learn more about our unique Spatial ALD technology and state-of-the-art product portfolio.
Subscribe to our newsletter for the latest news and upcoming events!