On the 2nd of November, we had the outstanding opportunity to take the stage at the InnovatieExpo 2023. Organized by the Dutch government (Rijksoverheid), the event brought together a diverse spectrum of sustainable, smart, and social solutions— with the aim to support the collective vision to innovate and fortify the foundations of a future-proof Netherlands (and beyond)!
What added to the honor was the exclusive invitation-only speaker selection. Our CCO, Koen Driessen was presenting our Spatial ALD solution and green quest in the Energy and Climate category, standing shoulder to shoulder with three other impactful TNO spin-off companies — Cellcius, Carbyon, Newton Energy Solutions.
Grateful for the opportunity to contribute to the dialogue and progress toward a more sustainable future!
About SparkNano
SparkNano develops and supplies Spatial Atomic Layer Deposition equipment for energy, OLED and related applications. SparkNano was first founded in 2018 as a spin-off of TNO (the Netherlands Organization of Applied Scientific Research). The company's products enable its customers to seamlessly scale from lab-to-fab. Next to the high-quality equipment, an experienced team also supports in process development and optimization, provides application support and yield & and performance management. SparkNano is located in the Brainport ecosystem in Eindhoven.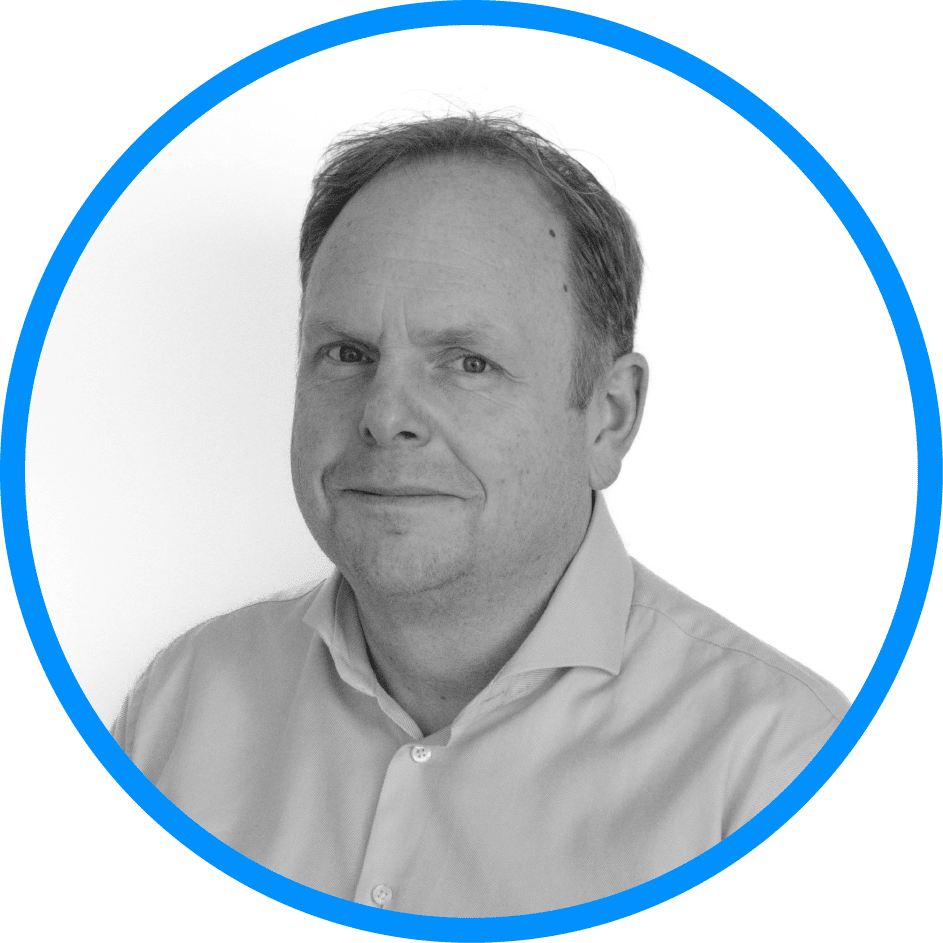 Learn more about Spatial ALD
Are you interested in how Spatial ALD can help you innovate?
Schedule a meeting with our team to learn more about our unique Spatial ALD technology and state-of-the-art product portfolio.
Subscribe to our newsletter for the latest news and upcoming events!