The Netherlands and Germany are working together on a cross-border green hydrogen chain. The neighboring countries are jointly building capacity for production and import, infrastructure and additional knowledge of green hydrogen.
This is necessary due to the high demand for green hydrogen from industry in NRW (and in the rest of Germany). All this offers opportunities for Dutch companies and knowledge institutions. North Rhine-Westphalia has a strong manufacturing industry. There is a lot of knowledge about electrolysis and fuel cells. This offers opportunities for the Netherlands as a production, import and transit port.
Economic mission green hydrogen to Germany (North Rhine-Westphalia) is led by State Secretary for Economic Affairs and Climate, Hans Vijlbrief to focus on various hydrogen projects. The business mission leader is Theo Henrar, chairman of FME. Deputy Director General of Foreign Economic Relations, Yvette van Eechoud, is also travelling.
Date & Location: 14-15 November, Duisburg, Germany
SparkNano's contribution
SparkNano enables the quest for affordable green hydrogen by reducing the amount of Iridium and Platinum (PGM) with a factor of 40 down to just 15 grams for 1 MW electrolyser capacity by using high-throughput Spatial Atomic Layer Deposition technology. With over 50 years of combined Spatial ALD knowledge, SparkNano's experts offer a selection of market-leading products ranging from lab to fab to provide the means to deploy innovative energy and engineering solutions that accelerate the transition to a green future.
Schedule a meeting with our CCO, Koen Driessen during his upcoming visit to town to be able to discover comprehensive insights and detailed explanations regarding the new generation of electrolyzers, advancements in power-to-X technology, and the strides we've made in improving fuel cell efficiency and performance. He will be more than pleased to elaborate on its significance and benefits.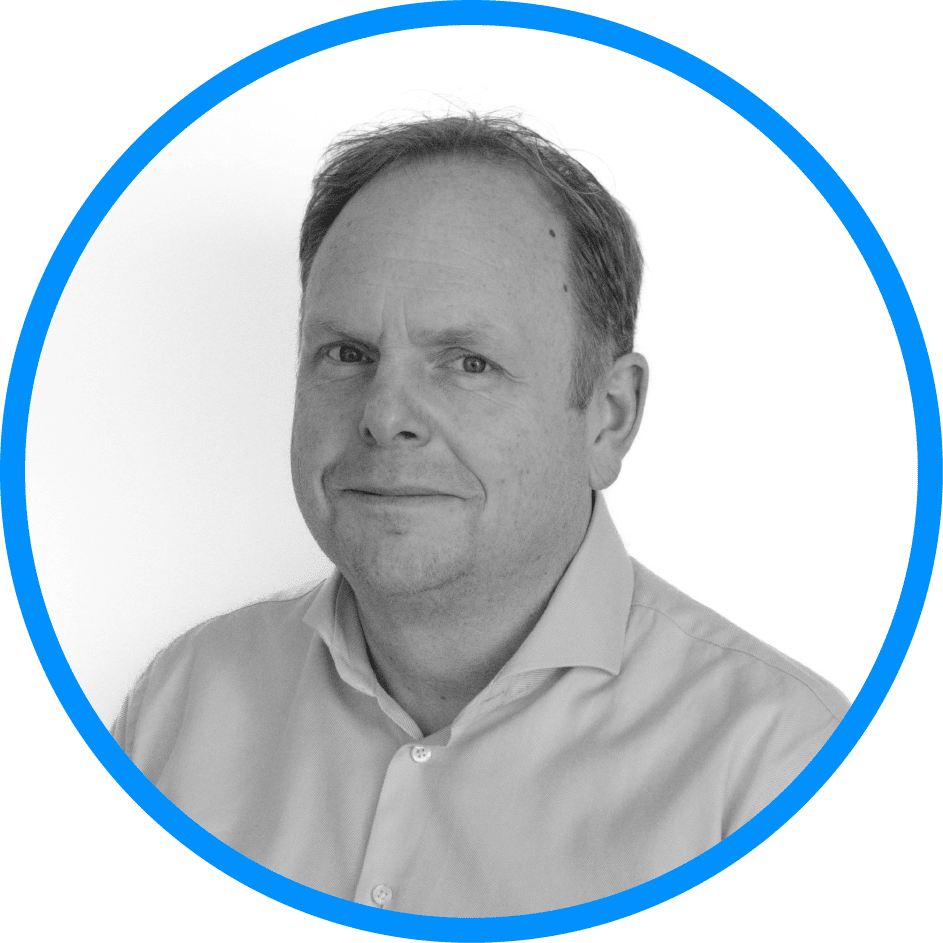 Schedule a meeting with Mr. Driessen in Duisburg, Germany
Subscribe to our newsletter for the latest news and upcoming events!