The Hydrogen Tech World Expo & Conference 2023 is an upcoming global event that will attract leading hydrogen experts from all over the world. This two-day conference provides an unparalleled opportunity to engage with prominent equipment and component manufacturers, system developers, and service providers from across the hydrogen value chain. Attendees will be able to learn and exchange ideas with engineers, system integrators, technology innovators, and end users in an open and accessible environment.
The conference will not only provide a platform for networking and building new business relationships, but it will also deliver valuable insights into the latest trends and developments in the hydrogen industry. The diverse range of participants ensures that attendees will gain a comprehensive perspective on the industry's challenges and opportunities. (Hydrogen Tech World, 2023)
Date & Location: 4-5th April, Essen, Germany
SparkNano's contribution
Our CEO, Huib Heezen will attend the event as a visitor on 5th April to network with industry peers and elaborate on questions regarding Spatial ALD. We invite you to to learn more about Spatial ALD and meet our colleagues who will answer questions on new generation of electrolysers, power-to-X technology, improved fuel cell efficiency and performance through unique state-of-the-art coating technology.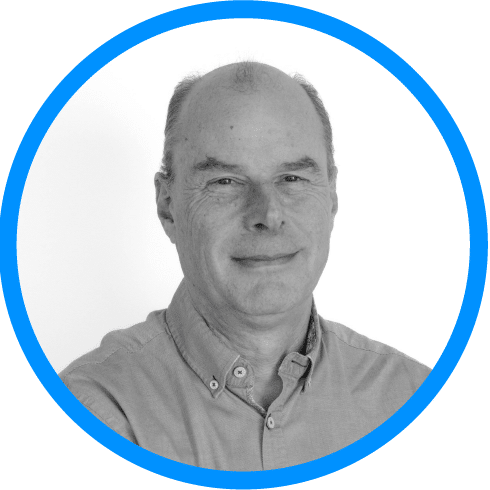 Join us at the Hydrogen Technology World 2023
Do not miss the opportunity! Schedule a meeting with our experts at the conference ahead to learn more about our unique Spatial ALD technology and state-of-the art product portfolio.
Subscribe to our newsletter for the latest news and upcoming events!