We are excited to announce that SparkNano will be exhibiting at the Hyvolution 2023 show in Paris on February 1st and 2nd, Porte de Versailles.
Hyvolution
Hyvolution is a trade show focused on hydrogen technology and its potential to address environmental, technological, and economic concerns. The event aims to facilitate the transition towards a more sustainable, low-carbon future and reduce reliance on hydrocarbon imports. It also seeks to facilitate new partnerships and collaborations in three target markets: Energy, Mobility and Manufacturing Industry. Hyvolution is a rapidly growing event that serves as a catalyst for stakeholders in the hydrogen industry.
Date & Location: 1-2 February, Paris, France
SparkNano's contribution
To reduce CO2 emissions, we need a rapid transition from fossil fuels to green hydrogen. The challenge, however, starts with the next generation of electrolyzers that make it possible to fulfill the demand for green hydrogen in a cost and resource-efficient way.
SparkNano enables the quest for affordable green hydrogen by enabling the reduction of Iridium and platinum with a factor of 40 by using Spatial Atomic Layer Deposition technology. With over 50 years of combined Spatial ALD knowledge, SparkNano's experts offer a selection of market-leading products ranging from lab to fab to provide the means to deploy innovative energy and engineering solutions that accelerate the transition to a green future.
We invite you to visit us at stand 6A77 to learn more about Spatial ALD and meet our colleagues who will elaborate on questions about the new generation of electrolyzers, power-to-X technology, and improved fuel cell efficiency and performance through unique state-of-the-art coating technology.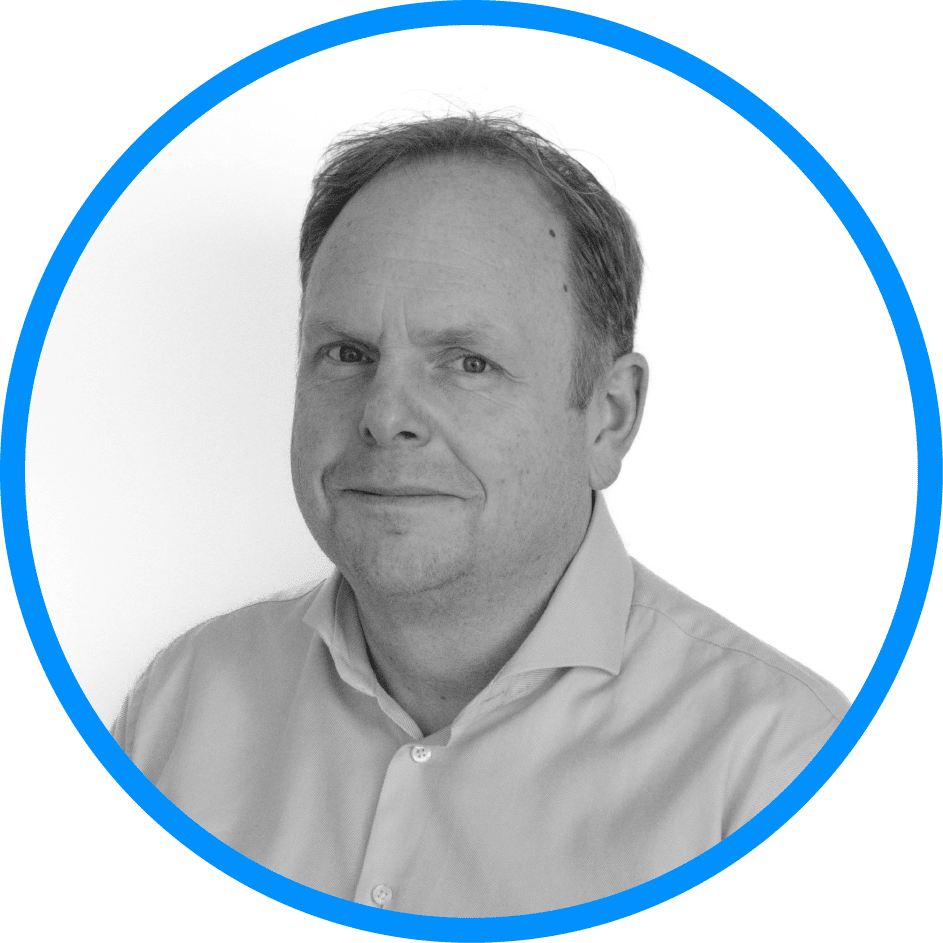 Come meet us
Do not miss the opportunity! Schedule a meeting with our experts at the conference ahead to learn more about our unique Spatial ALD technology and state-of-the art product portfolio.
Subscribe to our newsletter for the latest news and upcoming events!