With more than 180 conference presentations, the LOPEC Conference is once again the world's leading communication platform for technology, solutions, knowledge and research in the printed electronics industry. (LOPEC, 2023)
Date & Location: 1st March, Munich, Germany

SparkNano's contribution
Our CTO, Paul Poodt will give a lecture at the conference, titled "Spatial ALD for energy applications; from R&D to mass production" on Wednesday, March 1st at 14:00 pm EST in ICM Room 13b.

Lecture description
" Paul Poodt, the CTO of SparkNano is also part-time associate professor at the Eindhoven University of Technology. His work focuses on applications and scale-up of Spatial ALD technology, from lab-to-fab. In this presentation we will show how we bring ALD for energy application to mass production, using atmospheric pressure Spatial ALD. Furthermore, we will show how can we can scale-up Spatial ALD processes to very large area substrates (e.g square meters) and roll-to-roll for mass production of next generation electrolysers, fuel cells, and batteries. " – LOPEC Conference 2023
We invite you to visit us at stand 6A77 to learn more about Spatial ALD and meet our colleagues who will elaborate on questions about the new generation of electrolyzers, power-to-X technology, and improved fuel cell efficiency and performance through unique state-of-the-art coating technology.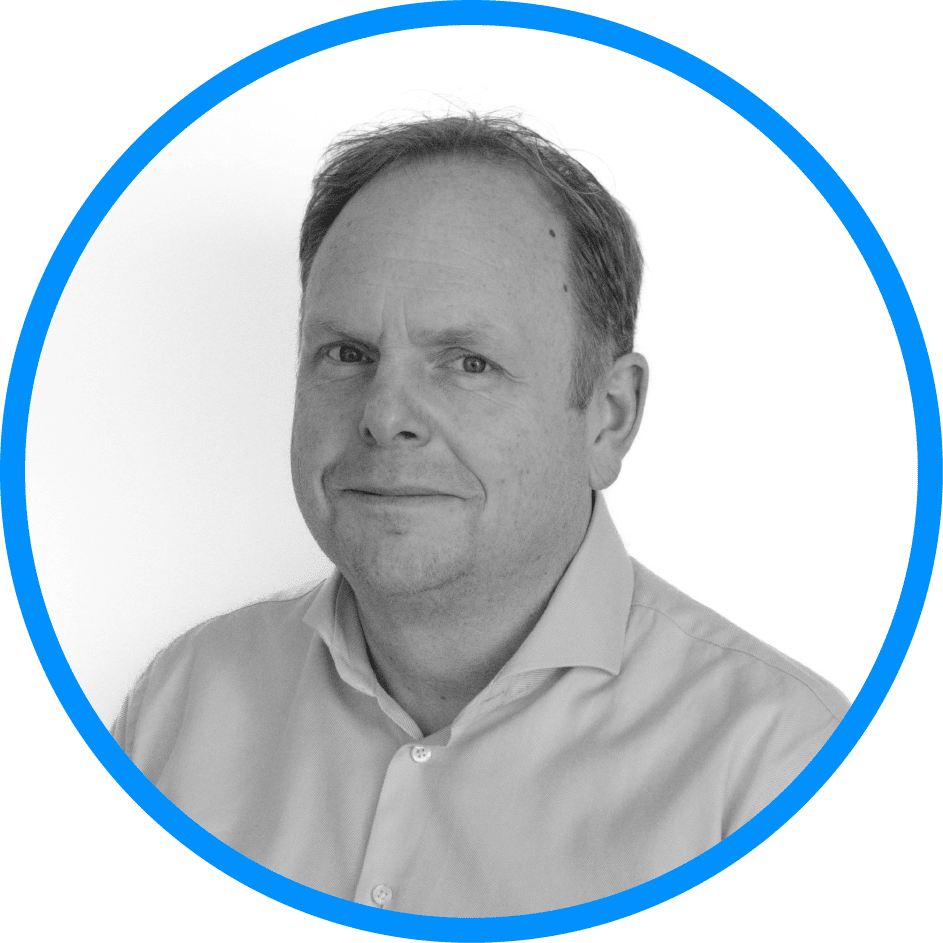 Come meet us
Do not miss the opportunity! Schedule a meeting with our experts at the conference ahead to learn more about our unique Spatial ALD technology and state-of-the art product portfolio.
Subscribe to our newsletter for the latest news and upcoming events!