The way the Netherlands has succeeded year after year in putting the importance of innovation firmly on the map is impressive. In recent rankings compiled by the European Commission and the World Intellectual Property Organization the Netherlands ranks as an innovation leader. On 30 November the Dutch Chamber of Commerce will announce the name of the SME that has come first this year in their Innovation Top 100. The nominations will be judged on a number of different criteria, including originality, their impact in society and their (potential) success in the market. Since 2005, the Chamber of Commerce has used this ranking to shine the spotlight on successful innovations from the SME sector.
The Netherlands as an innovation leader
We are eager to announce that SparkNano has been selected as a finalist for the Chamber of Commerce Innovation Top 100 of 2023.
We invite you to join us at the Chamber of Commerce Innovation Top 100 Event, where you can meet with our team alongside the most innovative entrepreneurs in the Netherlands.
Date & Location: 30 November, DeFabrique, Utrecht, The Netherlands
For more event details and registration, please visit the official event page.
We look forward to your presence and the opportunity to connect with fellow innovators at this exciting event.
About SparkNano
SparkNano develops and supplies Spatial Atomic Layer Deposition equipment for energy, OLED, and related applications. SparkNano was first founded in 2018 as a spin-off of TNO (the Netherlands Organization of Applied Scientific Research). The company's products enable its customers to seamlessly scale from lab-to-fab. Next to the high-quality equipment, an experienced team also supports process development and optimization, provides application support, and yield & and performance management. SparkNano is located in the Brainport ecosystem in Eindhoven.
Schedule a meeting with our CCO, Koen Driessen during his upcoming visit to town to be able to discover more about our Spatial Atomic Layer Deposition product portfolio equipped with SparkNano's proprietary plasma technology, which enables you to deposit atomic-scale layers at high speed and low cost of ownership. He will be more than pleased to elaborate on its significance and benefits.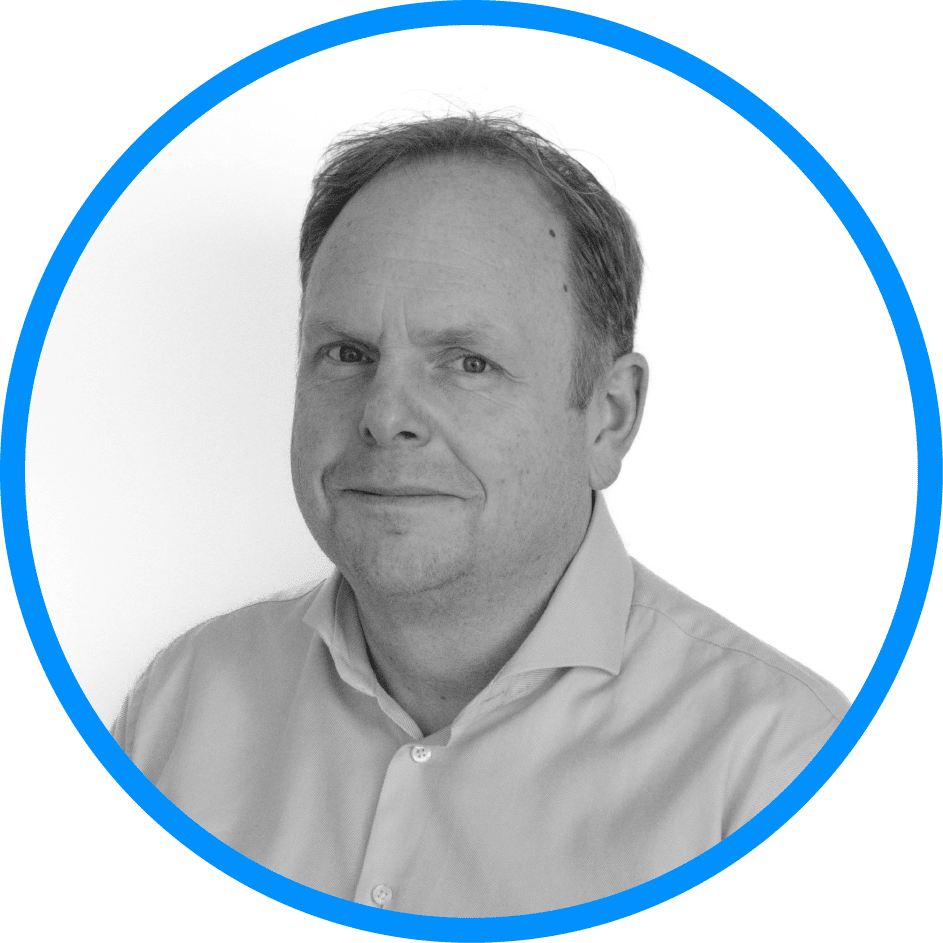 Schedule a meeting with Mr. Driessen in Utrecht, The Netherlands
Subscribe to our newsletter for the latest news and upcoming events!