The World Hydrogen Summit is an annual event that brings together industry experts, government officials, investors, and other stakeholders to discuss the latest developments and opportunities in the hydrogen industry. The summit aims to facilitate knowledge sharing, networking, and collaboration to promote the transition to a sustainable and decarbonized energy system. The 2023 summit will focus on topics such as hydrogen production, storage, transportation, and applications across various sectors, including energy, mobility, and industry. The event will include keynote speeches, panel discussions, and exhibition showcasing the latest technologies, products, and services in the hydrogen ecosystem. (World Hydrogen Summit, 2023)
Date & Location: 9-11th May, Rotterdam, The Netherlands
SparkNano's contribution
Our CCO, Koen Driessen and Sales Manager Alexander Bouman will be attending the World Hydrogen Summit. During the event, they will be sharing insights on the latest developments in the industry, and discussing our vision for the future of hydrogen. Our experts will also be seeking to explore potential collaborations and partnerships with other industry leaders, and to meet with attendees who are interested in learning more about our company and our solutions.
If you're attending the World Hydrogen Summit, we strongly encourage you to schedule a meeting to learn more about Spark-Nano, our technologies, and our commitment to driving the hydrogen revolution. We look forward to connecting with you and exploring how we can work together to create a cleaner, greener future for all.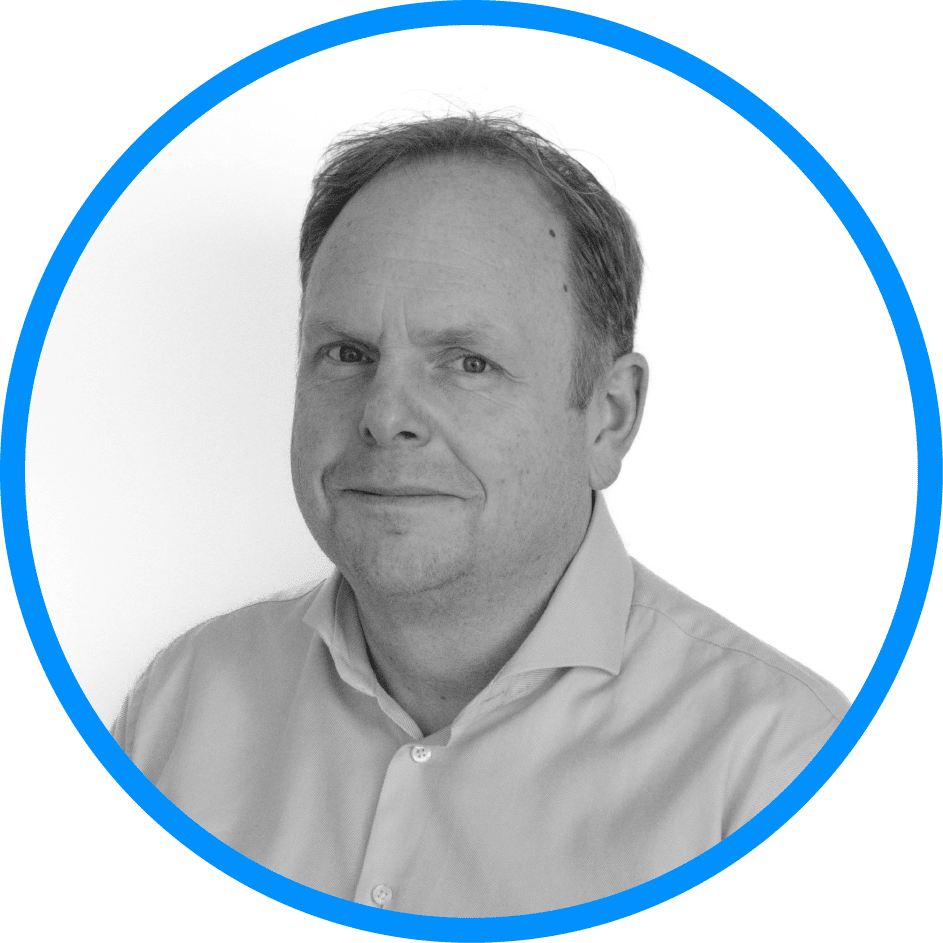 Join us at the World Hydrogen Summit
Do not miss the opportunity! Schedule a meeting with our experts at the conference ahead to learn more about our unique Spatial ALD technology and state-of-the art product portfolio.
Subscribe to our newsletter for the latest news and upcoming events!