Friday the 15th of September was a day of celebration as we marked our 5th Anniversary and the official opening of our new office and laboratory. Welcoming customers, development partners, investors, and industry friends with whom we developed lasting relationships along the way and who supported us over the first 5 years was a great pleasure. Our journey has been one of innovation and progress and we feel immense pride that we had this special occasion to showcase our cutting-edge Spatial ALD systems, which are at the forefront of technological advancement. The new laboratory of SparkNano is equipped with state-of-the-art technology coupled with a market-leading product portfolio to enable the design and mass production of next-generation energy devices with a highly reduced use of scarce materials.
It is a huge privilege to reach this milestone, and we are eager to continue our pursuit of innovative solutions for a sustainable green energy future with a team who have given their talents, and our partners who believe in our mission as much as we do. That is why it was not just the time of celebration but a time of reflection, including the thoughts on the opportunity we have with Spatial ALD to do things that matter on an even bigger scale.
This also includes engaging in the important question about how (Spatial) ALD will shape our future, and then finding the answers together. Hence, the key part of our event the presentation of two distinguished speakers in the world of Spatial ALD: 
Ton van Mol, Director Flexible & Freeform Electronics at TNO, and Professor Erwin Kessels, from the Department of Applied Physics at Eindhoven University of Technology. Their visionary perspectives left us motivated to keep our drive to progress and innovate and get back to work with a promise of a prosperous future based on our company values: teamwork, respect, joy, openness, sustainability, and integrity.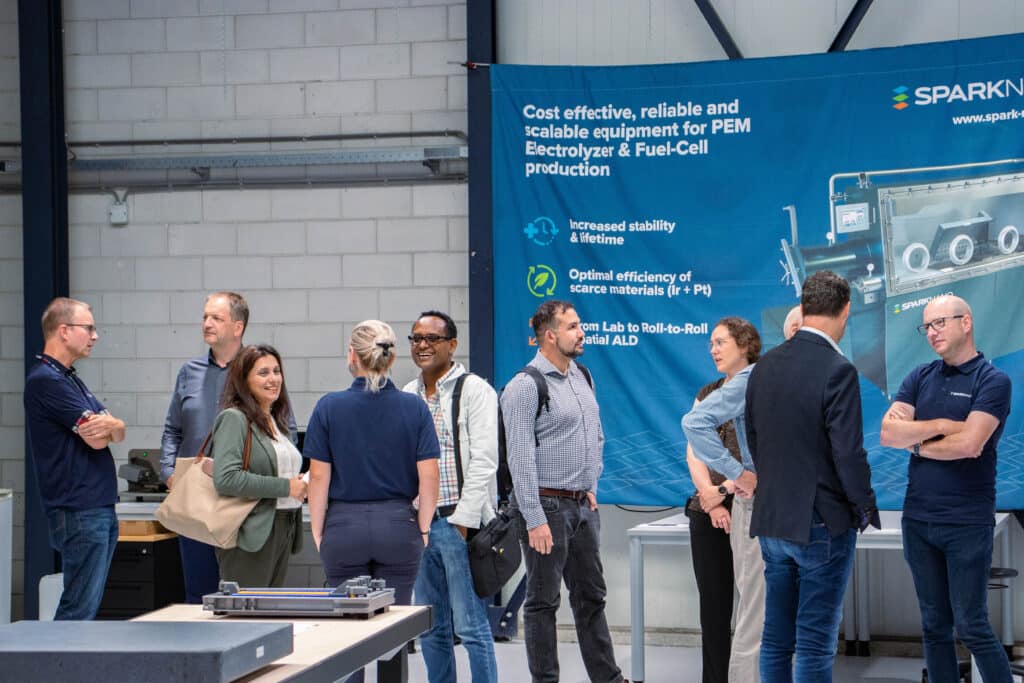 About SparkNano
SparkNano's patented technology plays a critical role in addressing the global challenge of creating a sustainable way of generating, storing, and converting energy. It provides solutions by significantly reducing the waste of scarce materials used in electrolyzers and enhancing the performance, lifetime, and stability of next-generation fuel cells, batteries, and solar cells.
SparkNano's product range includes versatile and flexible lab tools for process development and pilot production (Labline series) and fab tools for mass production of sheet-to-sheet and flexible substrates (Vellum & Omega series). Each product is equipped with proprietary plasma technology, which deposits atomic-scale layers at high speeds while maintaining a low cost of ownership.  
Furthermore, SparkNano offers customers a total solution, including production ramp-up, recipe development, and application support resulting in a smooth Lab to Fab transition. Founded in 2018, the company has built extensive experience and a network consisting of major technology research centers and technology partners in the high-tech equipment space. These include but are not limited to TNO and its affiliates (Holst Center and Solliance), Eindhoven University of Technology, VDL, KMWE, and Air Liquide.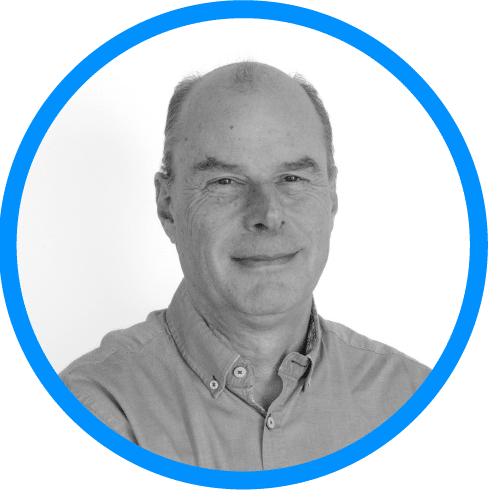 Visit our office and laboratory
Are you interested in how Spatial ALD can help you innovate? Schedule a meeting with our team to visit our office and learn more about our unique Spatial ALD technology and state-of-the art product portfolio.
Subscribe to our newsletter for the latest news and upcoming events!