We are excited to announce that SparkNano has earned a coveted spot on the MT/Sprout Challenger50 of 2023 (made possible by EY , Vodafone Business and Vlerick Business School), a prestigious list recognizing the fifty most challenging, innovative, and rapidly growing companies in the Netherlands. These groundbreaking entrepreneurs are reshaping established business models, showcasing a commitment to doing things differently, faster, and better.
Discover the journey of our contribution to a sustainable energy future, powered by state-of-the-art Spatial ALD tools that are revolutionizing the production of electrolysers, fuel cells, batteries, and solar cells. Learn more about our collaborations and partnerships with key contributors and esteemed institutions, including TNO Tech Transfer, Brabantse Ontwikkelings Maatschappij (BOM), Air Liquide Venture Capital, Invest-NL, Somerset Capital Partners, Eindhoven University of Technology, VDL, and others.
Dive into the challenges we navigate within the market, highlighting our steadfast commitment to overcoming obstacles in achieving widespread acceptance of green hydrogen and sustainable batteries—especially crucial in this pivotal moment of the energy transition. For the full story, read the article here.
About SparkNano
SparkNano develops and supplies Spatial Atomic Layer Deposition equipment for energy, OLED and related applications. SparkNano was first founded in 2018 as a spin-off of TNO (the Netherlands Organization of Applied Scientific Research). The company's products enable its customers to seamlessly scale from lab-to-fab. Next to the high-quality equipment, an experienced team also supports in process development and optimization, provides application support and yield & and performance management. SparkNano is located in the Brainport ecosystem in Eindhoven.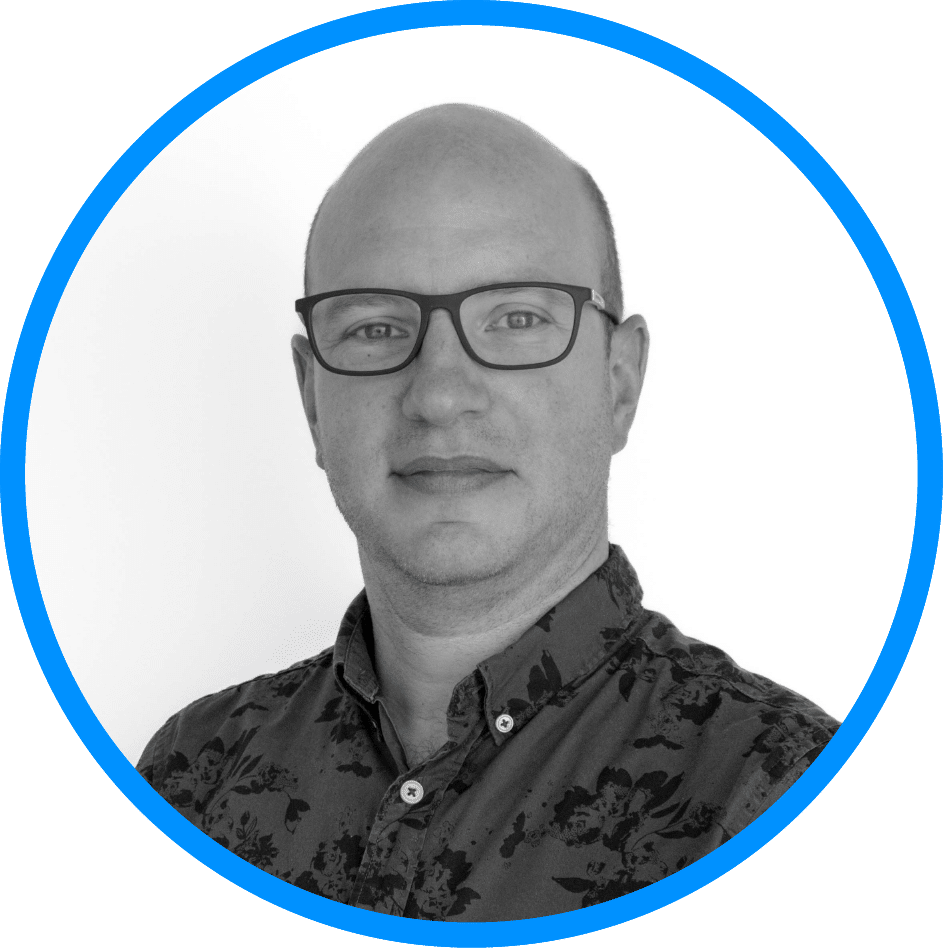 Learn more about Spatial ALD
Are you interested in how Spatial ALD can help you innovate?
Schedule a meeting with our team to learn more about our unique Spatial ALD technology and state-of-the-art product portfolio.
Subscribe to our newsletter for the latest news and upcoming events!