The 4th European Conference Hydrogen & P2X 2023 is set to gather a distinguished panel of experts across a broad range of sectors. Attendees will include representatives from gas producers, chemical and mobility industries, power companies, business analytics, government officials, and regulators. Additionally, storage companies, service providers, project representatives, transportation companies, technology providers, equipment manufacturers, renewable energy consultancies, and other industry players will be in attendance.
Date & Location: 14-15th June, Copenhagen, Denmark
SparkNano's contribution
We are thrilled to announce that SparkNano's CEO, Huib Heezen, will be attending the highly anticipated Hydrogen & P2X 2023 event. This event provides a unique opportunity for leading experts in the field of hydrogen and power-to-X technologies to come together to share knowledge and discuss the latest advancements in the industry.
If you're attending the Hydrogen & P2X 2023 event, be sure to schedule a meeting with our CEO to learn more about our innovative solutions and how they can be tailored to your unique business needs.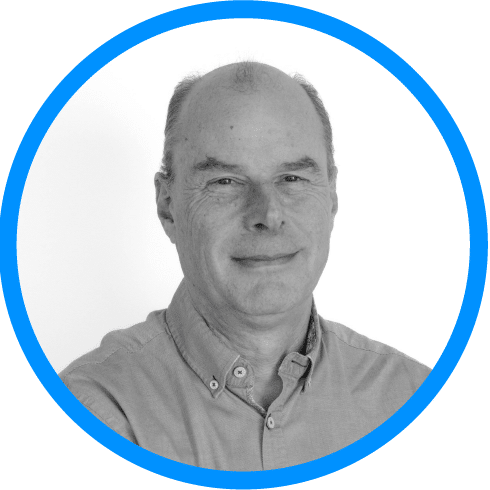 Join us at the Hydrogen & P2X 2023
Do not miss the opportunity! Schedule a meeting with our experts at the conference ahead to learn more about our unique Spatial ALD technology and state-of-the art product portfolio.
Subscribe to our newsletter for the latest news and upcoming events!