The "InnovatieExpo 2023" is a highly anticipated event that serves as a dynamic platform for showcasing cutting-edge innovations and technological advancements. It brings together visionaries, thought leaders, businesses, and organizations to explore and exchange ideas on the latest developments in technology, sustainability, and innovation.
At this event, attendees can expect to immerse themselves in a diverse array of innovative solutions, spanning sectors such as energy, sustainability, and technology. With over 40 speakers, 80 groundbreaking innovations, and a gathering of 2000 participants, the InnovatieExpo promises an immersive experience filled with thought-provoking discussions, live demonstrations, and networking opportunities.
For information about the InnovationExpo, visit the official event site here.
Date & Location: 2 November, Rotterdam, The Netherlands
SparkNano's contribution
SparkNano enables the quest for affordable green hydrogen by reducing the amount of Iridium and Platinum (PGM) with a factor of 40 down to just 15 grams for 1 MW electrolyser capacity by using high-throughput Spatial Atomic Layer Deposition technology. With over 50 years of combined Spatial ALD knowledge, SparkNano's experts offer a selection of market-leading products ranging from lab to fab to provide the means to deploy innovative energy and engineering solutions that accelerate the transition to a green future.
Schedule a meeting with our CCO, Koen Driessen during his upcoming visit to town to be able to discover comprehensive insights and detailed explanations regarding the new generation of electrolyzers, advancements in power-to-X technology, and the strides we've made in improving fuel cell efficiency and performance. He will be more than pleased to elaborate on its significance and benefits.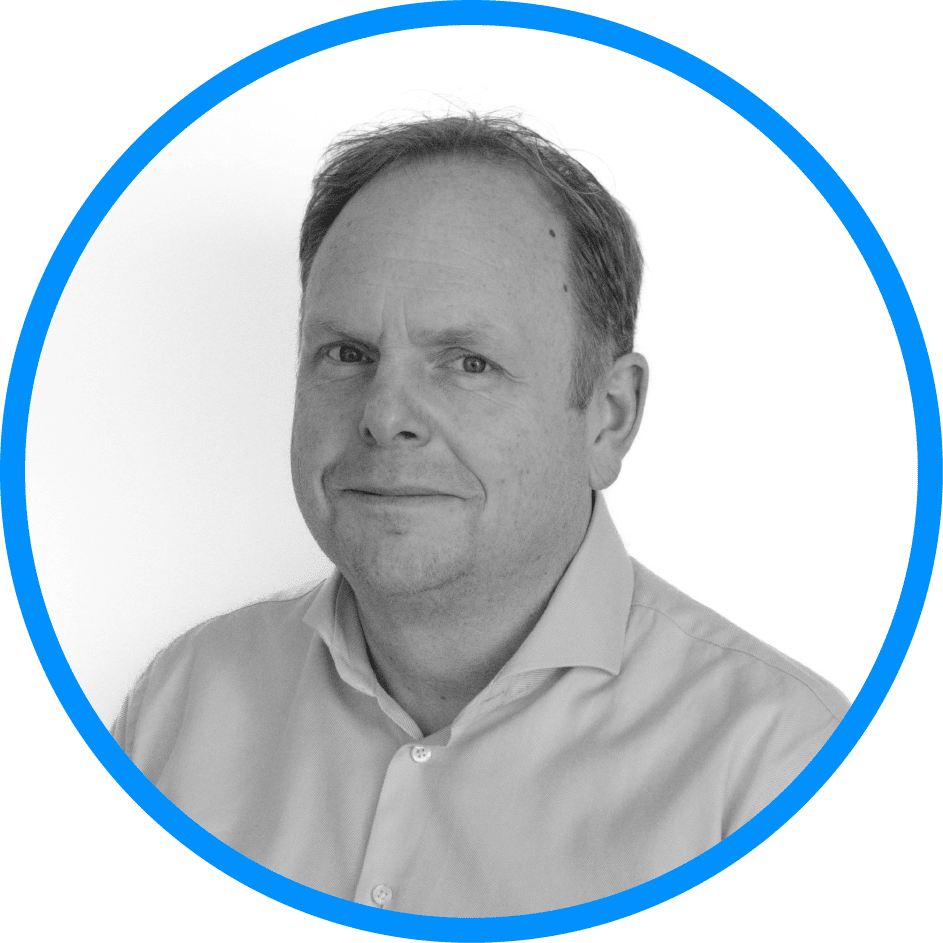 Schedule a meeting with Mr. Driessen in Rotterdam, The Netherlands
Subscribe to our newsletter for the latest news and upcoming events!